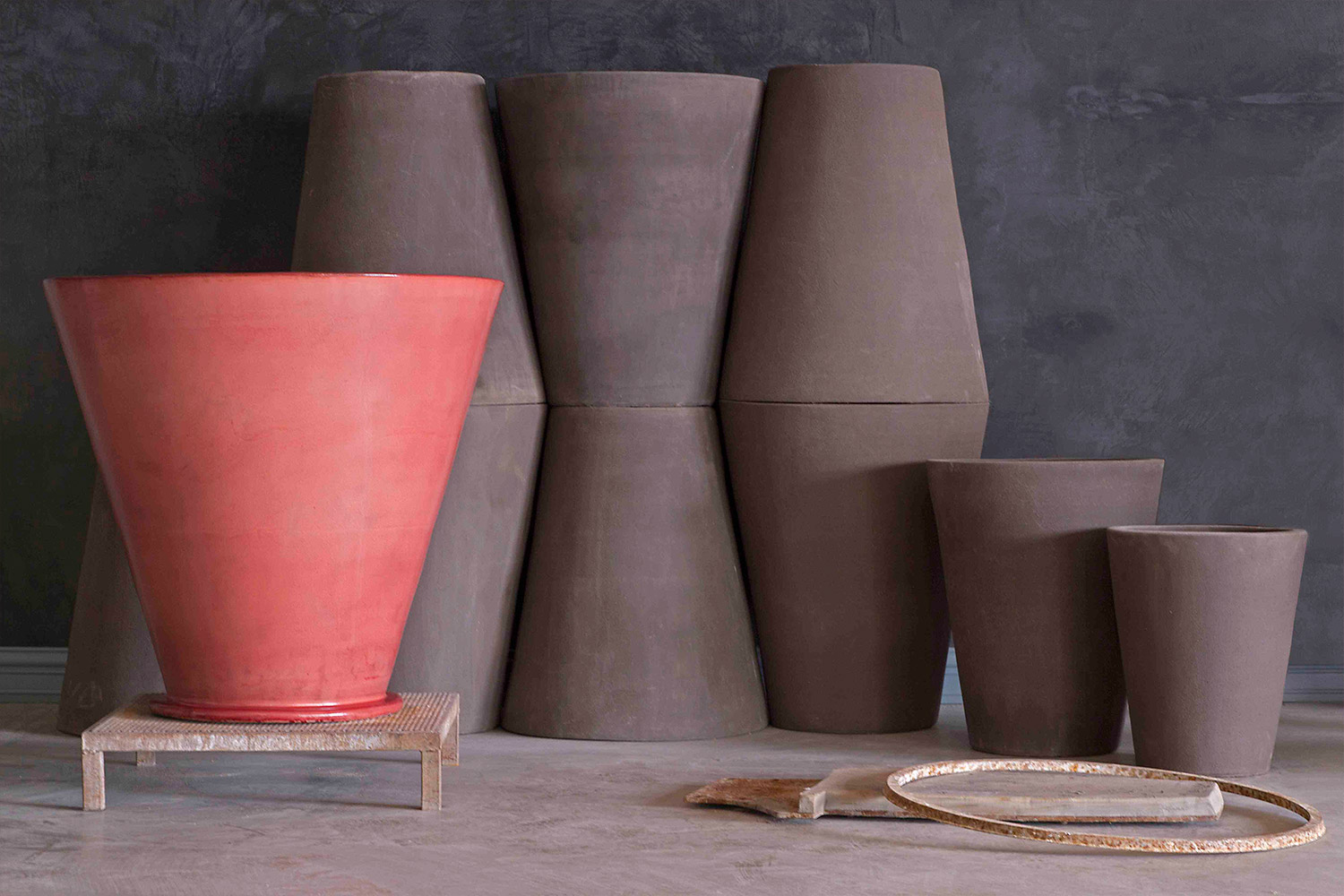 Creativity and Design with Terracotta
The research we develop on our products is sublimed by the desire to express harmonious formal relationships, extremely natural textures and colours with depth and exclusivity of details and in achieving maximum plant comfort. 
In all these aspects, ours is a real laboratory, where the professionalism of our craftsmen is always ready to follow unexplored paths, in collaboration with design and architecture professionals, to combine new forms and new functions.
Tradition and Design merge into a single essence.
The products, strictly handmade according to ancient artisan techniques of the Tuscan tradition, are modeled following both the contemporary aesthetics and the avant-garde of our time.